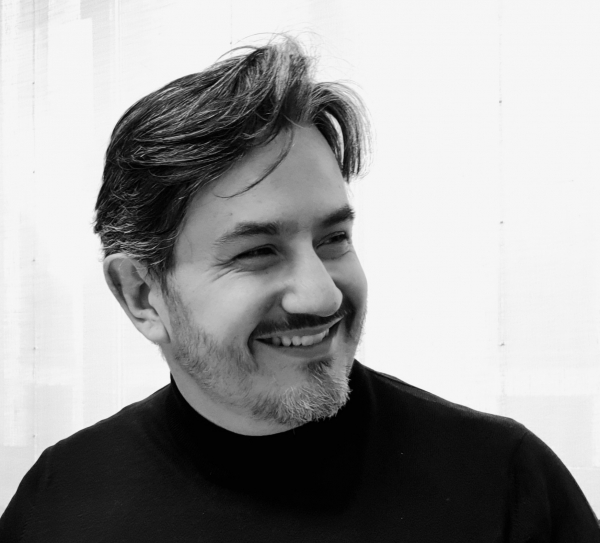 PROFESSIONAL QUALIFICATIONS
Attorney at Law, Admitted to the Italian Bar, Member of the Italian Institute of Certified Accountants, Official Auditor
practice area
Business law, M&A, International Tax law, Trust law, Litigation

language
Italian
English
external links
EMAIL
This email address is being protected from spambots. You need JavaScript enabled to view it.
marco carone

Admitted to the Italian Bar and to the Italian Institute of Chartered Accountants, Mr Carone is the founding partner of Carone & Partners Law Firm. He is a graduate of Bocconi University and of the University of Modena, and holds a Master Degree at the London School of Economics and Political Sciences – M.Sc. in Law and Accounting.
Mr Carone has advised foreign and domestic corporations on a number of cross-border transactions and extraordinary finance operations (M&A, Corporate restructuring, corporate equity transfer). Mr Carone is academic member of the European Corporate Governance Institute in Brussels.

publications
Il trust di partecipazioni sociali, in A. De Nicola (a cura di), Contratti d'impresa, Gruppo24Ore, 2020;
Italian Company Law – 1. Companies Limited by Shares, (co-author), EGEA, 2014;
The merger leveraged cash-out transactions: the thin line between risk and unlawfulness, in Le Società, Vol. 2, 2011;
How the Chinese challenge is shaping the future: from products to people, (co-author) F. Angeli, 2010;
Acquisitions of Italian Luxury Trademarks by Chinese Investors, in ItalyLaw(edited by E. Toti), Giappichelli, 2010;
Italian Business Law (co-author), EGEA, 2008;
The Exit Right Granted to Minority Shareholders in English, Italian and Chinese Law: Path-Dependence Resistance to Global-Convergence, in Corporate Ownership & Control, Vol. 4, Issue 4, Summer 2007.
Academic Degrees
Adjunct Professor of Business Law and Comparative Business and European Law (Bocconi University - Milan)
B.Sc. in Law and Business Administration (Bocconi University - Milan)
Degree in Law (J.D.) (University of Modena - Modena)
M.Sc. in Law and Accounting (London School of Economics and Political Sciences - London)
memberships
Academic member of the European Corporate Governance Institute in Brussels
Member of the scientific committee of Fondazione ResPublica (a think-tank of 28 selected economists and scholars, including the two Nobel prizes James M. Buchanan and James Heckman)